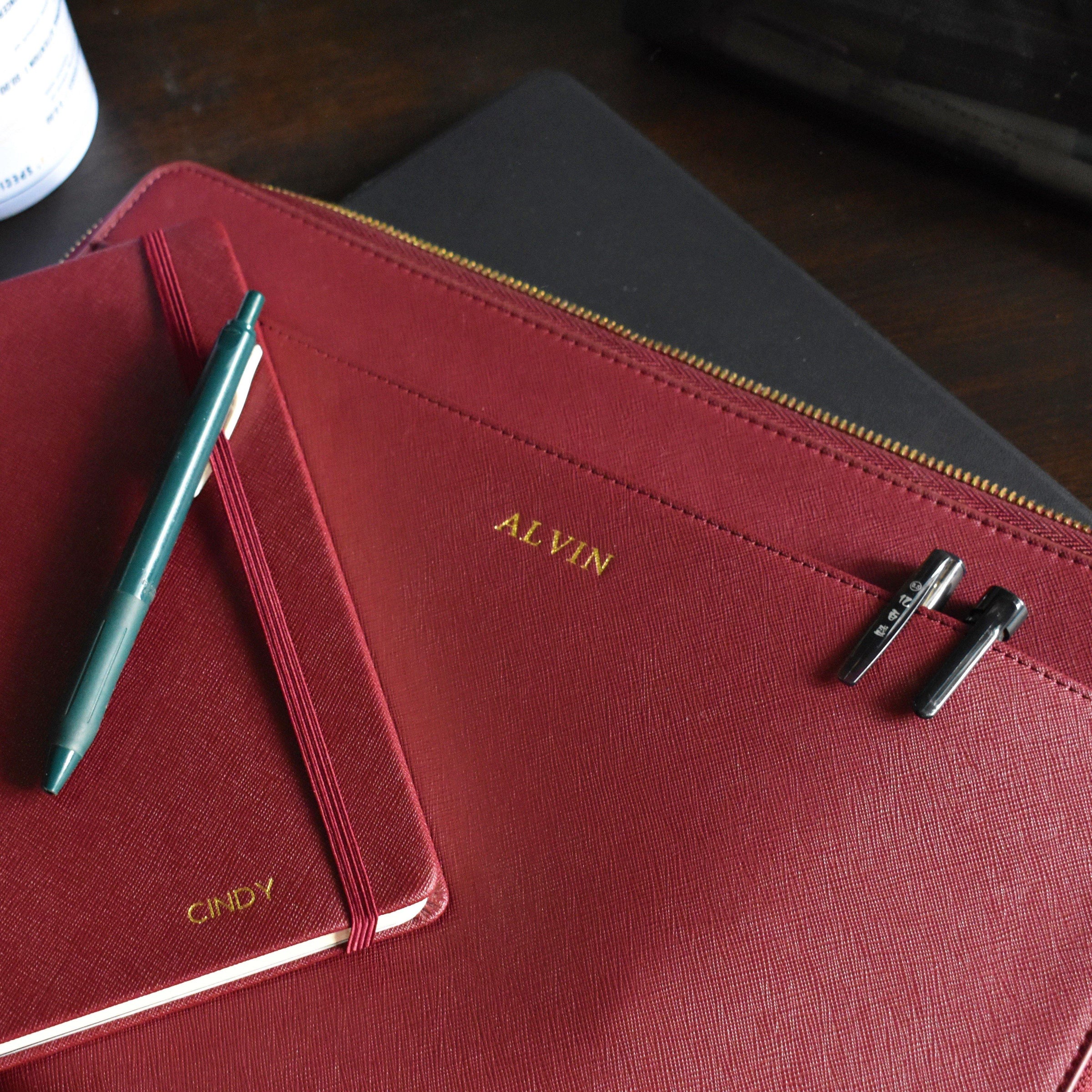 Words are never enough to thank all the teachers out there for all their hard work, devotion, and effort to teach us and to grow us. They are our teachers, our mentors, and our guidance in life. There is no better way to thank them with a gift from our hearts. Get a personalised gift with their names/initials to show your appreciation towards them. At , find the best product that relates to them and create this unique one of a kind gift. Without teachers, we will never be who we are today. Thank and appreciate your teachers with our variety of gift selections on Teacher's Day this year.
BUY TEACHER'S DAY GIFTS IN SINGAPORE
Given Singapore's high-pressure education system, some students might find themselves spending more time at school than at home. The schooling environment becomes a second home of sorts, and the friends and teachers that accompany our children become their second family. Sometimes, words are just not enough to thank teachers for all the hard work, time, and effort they've put into guiding and mentoring the hearts and minds of our children.
Showing our gratitude is always important, but the right Teacher's Day gift can be difficult to find. At THEIMPRINT, we offer a selection of customisable products that will help convey just how much you appreciate the work teachers do. Nothing shows the care taken in selecting a gift more than a personalised gift item for the recipient.
PRACTICAL AND UNIQUE TEACHER'S DAY GIFTS
It can be puzzling to think of a practical but unique gift for Teacher's Day. After all, how many more sets of pens and pencils does a teacher need in his or her life? Don't let your token of appreciation go in vain. At THEIMPRINT Singapore, we've curated an array of timeless pieces that are highly functional, practical and aesthetically pleasing. Our selection of customised A5 notebooks, lanyard card holders, personalised leather keychains, and leather pouches are all fully customisable with your chosen monogram of a teacher's name or initials. Special emojis options are also available for some added personality.
HIGH-QUALITY GIFTS FOR TEACHER'S DAY IN SINGAPORE
When it comes to Teacher's Day, you should not have to invest in overly lavish gifts that carry whopping price tags. At THEIMPRINT, we understand the significance of working within your budget. That is why we keep the prices of our premium gifts affordable without compromising on quality. We offer free shipping throughout Singapore, and all our items come with a complimentary gift card for you to pen a note of appreciation to go along with the gift! 
Feel free to get in touch with us through our online inquiry form if you have any questions regarding our products, or the customisation options available for your Teacher's Day gift.
FREQUENTLY ASKED QUESTION ABOUT TEACHER'S DAY GIFTS
Teacher's Day is celebrated on the first Friday of September of the year in Singapore. 
Teachers in Singapore follow public service guidelines that limit the types of gifts they can receive. Generally speaking, acceptable Teacher's Day gifts include affordable everyday items such as notebooks, pens, stationery, or consumables such as food and flower bouquets. Teachers are prohibited from accepting money and other expensive items.
There are many possible gift ideas to give to your teachers on Teacher's Day. A bouquet of flowers, chocolates, or even a customised A5 notebook are all suitable and simple gifts to show your appreciation! If you are searching for personalised gift ideas to give during Teacher's Day, THEIMPRINT Singapore has got you covered with our wide range of customisable products. 
A simple yet meaningful gift can mean a lot to someone. On Teacher's Day, give your teacher something practical that they can use daily. Many Singaporean teachers prefer gifts such as food or everyday items they can use daily such as stationery. Browse through our selection of personalised Teacher's Day gifts where you can even add your teacher's initials for a personal touch!