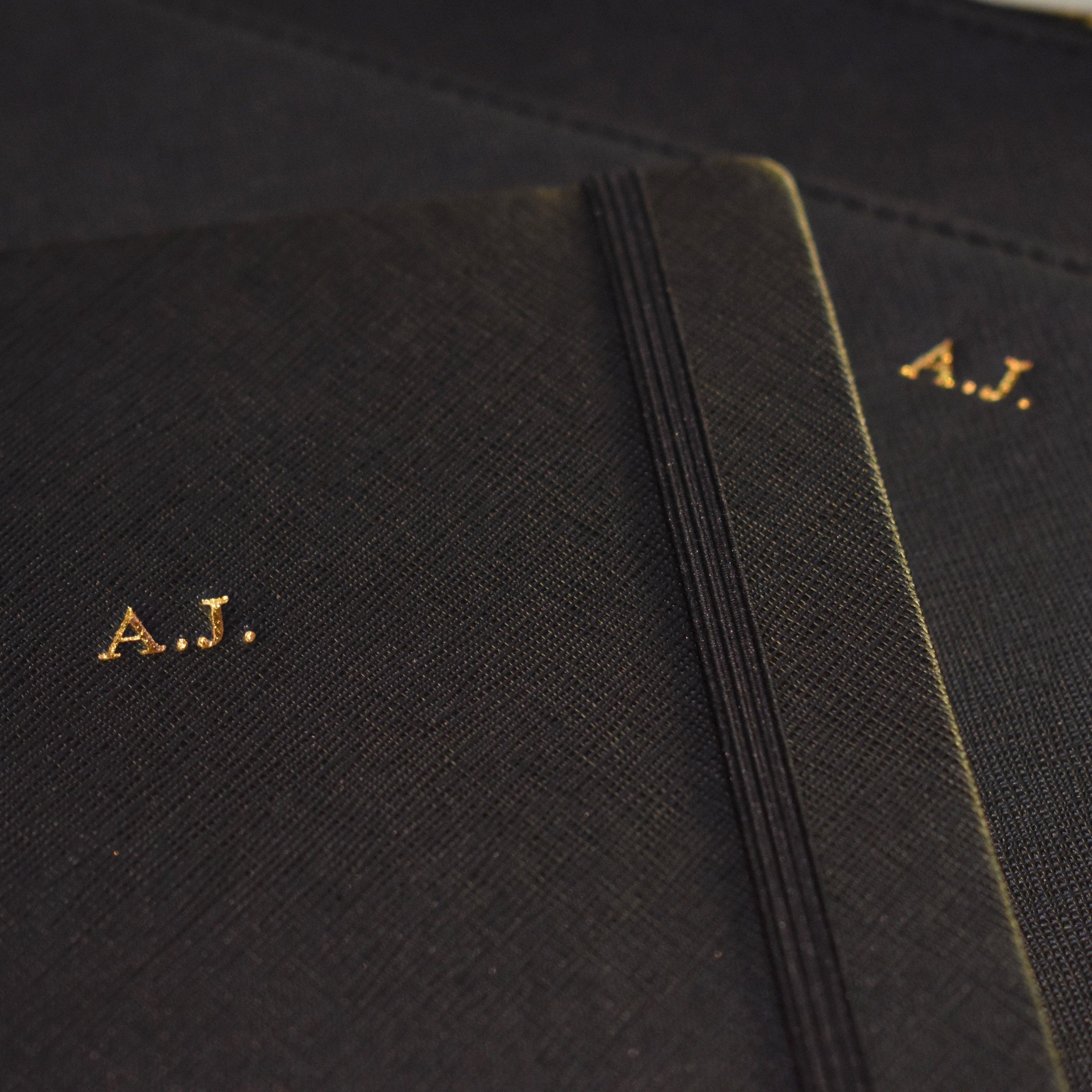 A MEMORABLE AND LONG-LASTING GIFT
We strongly believe that each farewell gift, whether for a friend or colleague, should be special and meaningful. At THEIMPRINT, our gifts are designed to be suitable and useful for anyone on any occasion - from a send-off at the airport to a colleague's farewell at the office, we have a broad range for you to choose from.
PERSONALISED AND CUSTOMISED FOR THE SEASON
With our simplified system and processes, you can easily customise a farewell gift for your colleague that is curated specially for them.
AFFORDABLE FAREWELL GIFTS
Searching for the perfectfarewell gift on a tight budget? All our items are priced at affordable rates, without compromising on quality.
CHALLENGES FINDING FAREWELL GIFTS
Selecting the perfect farewell gift can be a challenging task. Among the various challenges, finding a gift that is both practical and thoughtful stands out as a significant one. A meaningful present should not only be useful but also reflect the effort you have put into selecting it.
Furthermore, time constraints can make the search for a farewell gift even more challenging, particularly if the event is fast approaching. This can lead to a lack of creativity and the temptation to opt for generic or clichéd gifts. Lastly, finding a farewell gift that is reasonably priced yet still holds a personal touch can be a tricky balance. Overspending may not always be an option, but you also don't want to give a gift that appears inexpensive or thoughtless.
WHAT SETS OUR FAREWELL GIFTS APART
At THEIMPRINT, we offer personalised and customised options for our farewell gifts to ensure that each gift is tailored to the recipient. Our minimalist and functional approach to curating our farewell gift collection ensures that each item is thoughtfully designed for a unique touch that your colleague can use, remember, and appreciate. We offer affordable rates for our farewell gifts without compromising on quality, making it easy for you to find thoughtful and unique gifts for your fellow worker.
Check out some outstanding reviews for our farewell gifts from our customers.
FREQUENTLY ASKED QUESTIONS ABOUT FAREWELL GIFTS
We understand the importance of having your personalised farewell gift match your exact vision. We strive to instil confidence in your purchase by providing a digital preview of your customised farewell gift for your approval before printing it. This step enables you to review the design, make any required adjustments, and confirm that every aspect meets your expectations.
We typically take between one and four working days to produce personalised items including farewell gifts, depending on the complexity of the customisation. Delivery time varies based on your chosen option. SingPost Normal Mail is free but takes two to nine working days, while courier delivery costs $4 and takes one to three working days. Self-collection is also an option within Singapore, with SMS notifications sent when the order is ready for pickup. International delivery may have different lead times depending on your location. Visit our lead time page for further details.
At THEIMPRINT, personalised farewell gifts are eligible for return within 14 days of purchase, provided that they are unused, in their original packaging, and accompanied by a receipt or proof of purchase. Refunds will be credited to the original payment method within a certain time frame after the returned item is received and inspected. Please refer to our return-refund policy for further details.
At THEIMPRINT, we offer a wide range of personalisation options for farewell gifts, which include custom text, images, and logos, as well as monogramming and engraving on select products. For some products, such as our phone cases, we also offer the flexibility to customise your phone case with an image or design of your choice.
Some of our farewell gifts such as laptop bags and cardholders come ready to gift, with all items individually packaged in a beautiful turquoise box, complete with a complimentary gift card. While placing an order, you can add an appropriate gift card for your colleague to add a personalised touch to your farewell gift.
The amount you should spend on a farewell gift can depend on your relationship with the recipient, the occasion, and your budget. There is no set rule on how much to spend on a farewell gift, but it is generally recommended to buy a gift that reflects your appreciation for your colleague and the time you have spent working with them. If you are looking for an affordable yet thoughtful farewell gift, check out our selection of unique gifts in Singapore.
At THEIMPRINT, our team of skilled artisans, designers, and passionate individuals work together to create your personalised farewell gifts. Each member brings their expertise to the table, ensuring that every product is crafted with the utmost care and attention to detail. Our team's dedication to excellence guarantees that the gifts we create are one-of-a-kind and will be cherished by your colleagues for years to come.
You can track the shipping status of your farewell gift depending on the delivery method chosen. SingPost Normal Mail delivery takes 2 to 9 working days without a tracking number, while the Courier option includes a tracking number and delivery within 1 to 3 working days. Additionally, we also offer international shipping via DHL Express, which takes 2 to 8 working days and includes tracking. 
At THEIMPRINT, we provide a beautiful and complementary packaging option for our farewell gifts. Our gifts are individually packaged in a lovely turquoise box with a complimentary gift card. This ensures that your order is ready to gift and eliminates the need for additional packaging.
We are committed to using materials that are eco-friendly and cruelty-free for all our gifts. To create our signature farewell gifts, we use high-quality Saffiano Reinforced Vegan Leather that mimics the microscopic structure of genuine leather, which results in a durable and high-quality material while making it an eco-friendly option.
To avoid any delay in receiving your farewell gift, we recommend courier as the preferred shipping method, which takes one to three working days.  Alternatively, you can choose self-collection from our store, where you can select your preferred collection day and will receive a message when your farewell gift is ready. If you wish to collect your item on the same day, WhatsApp our Funan store at +65 8790 8719 or our Nex store at +65 8864 4651 beforehand. Please note that same-day collection may not be available during peak seasons, hence, get in touch with us before confirming your order.