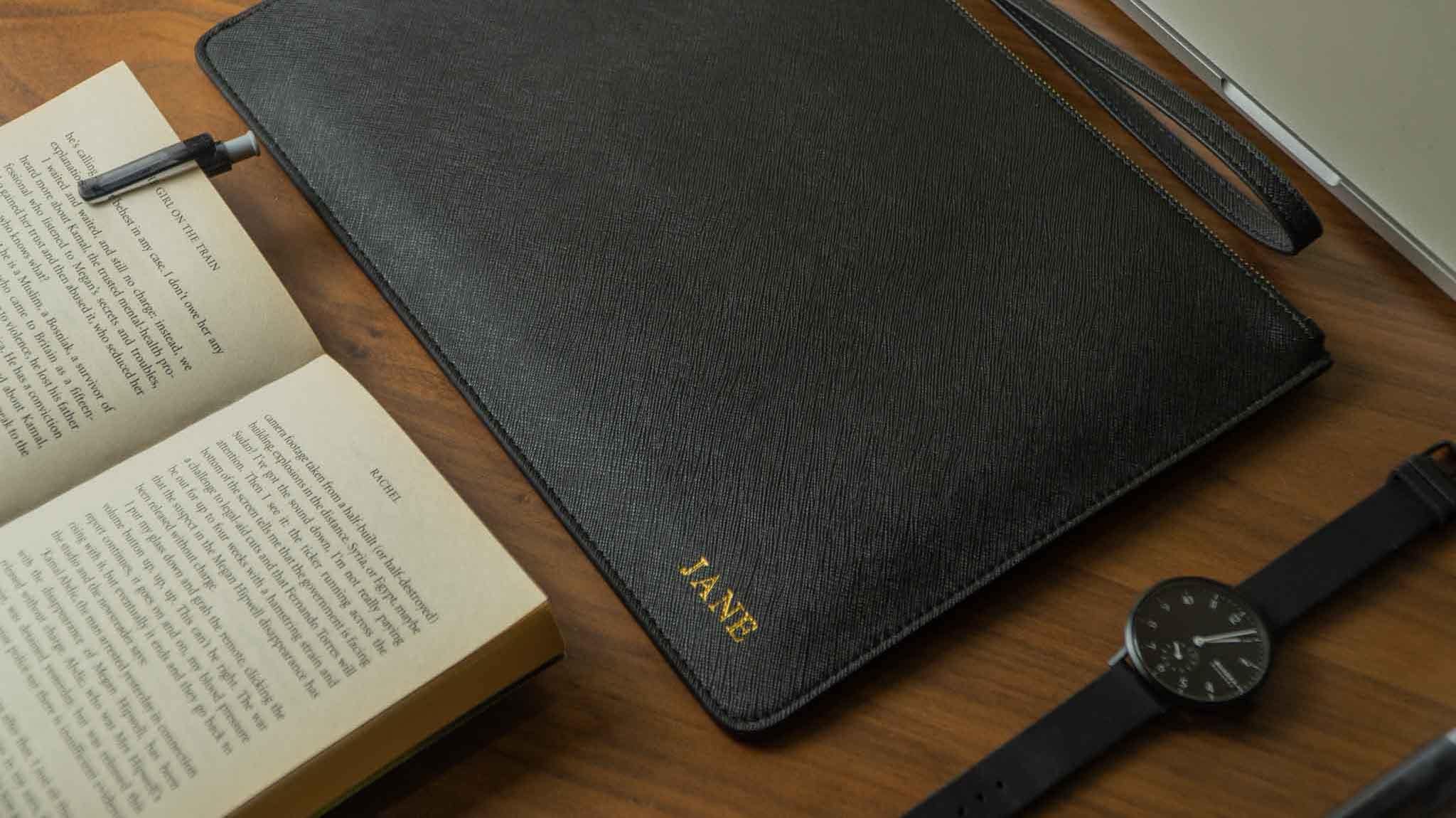 Going the extra mile for your recipients by giving them personalised gifts exhibits your appreciation and gratitude for their presence in your life. Be it a gift for loved ones or yourself, a touch of personalisation will make any gift special.
Choose our company for outstanding personalised gifts in Singapore today!
A QUICK GIFT GUIDE
Our range of personalised gifts may be extensive, but if you need some help to decide on the perfect present, we have some suggestions below:
- For the friend who is always on the move: choose a cardholder so that your recipient can keep his bus and train card within easy reach.
- For the traveller: get them a passport cover to keep their passports in good shape.
- For the socialite: if your recipient is always on his phone, he's appreciate a personalised phone case.
GOT A QUESTION? REACH OUT TO US!
Should you have any questions about our range of personalised gifts, please feel free to reach out to our team in Singapore!
Leave us a message on our online inquiry form and we will be in touch.