Top 5 Fathers Day Gifts Your Dad Would Love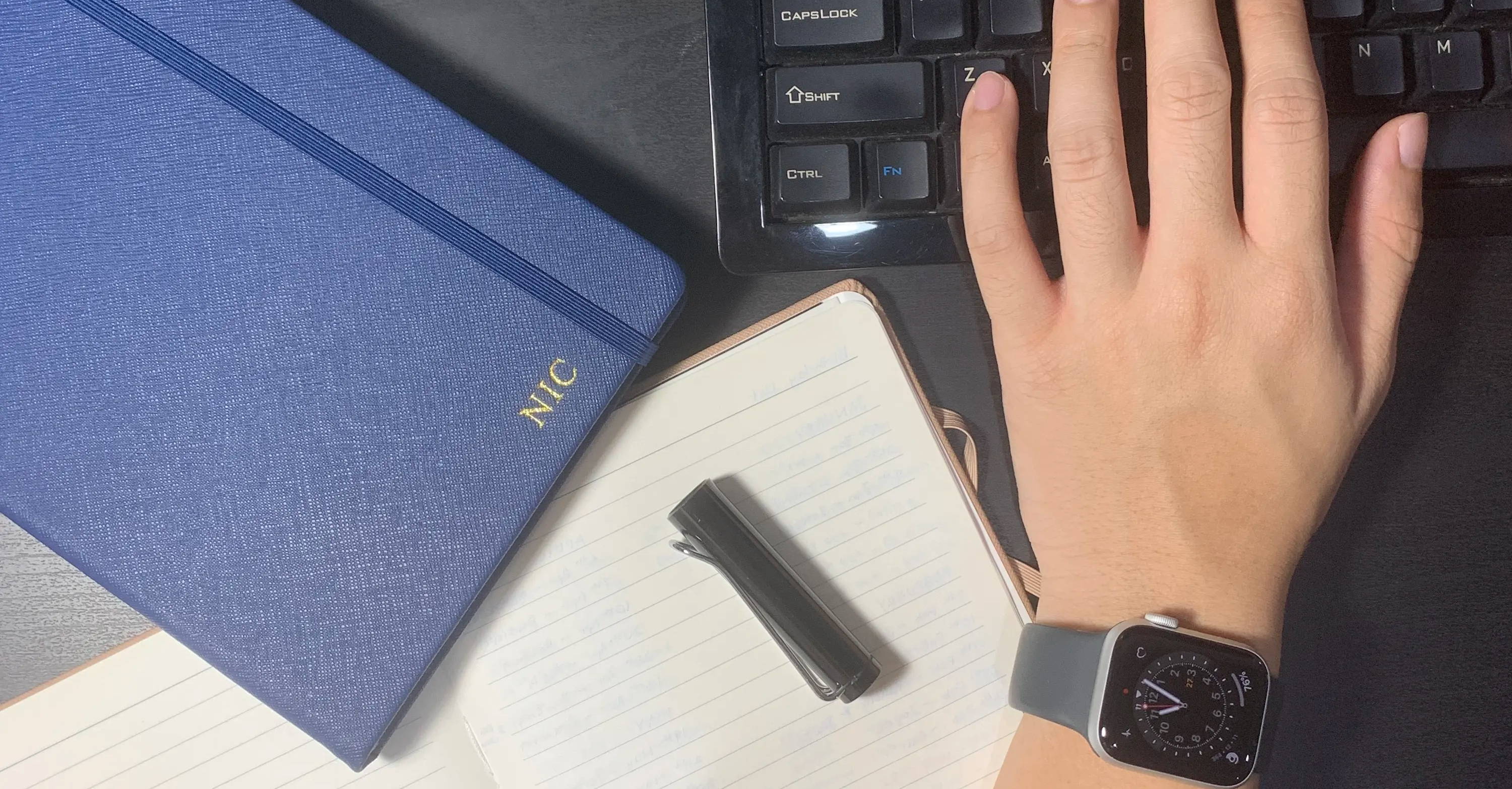 Fathers Day is around the corner and although we should be appreciating our Dads everyday, let us make this day a little more special for dad by surprising him with a sentimental gift to let him know that he is well loved.
#1: Personalised Saffiano ID Cardholder Lanyard with Zip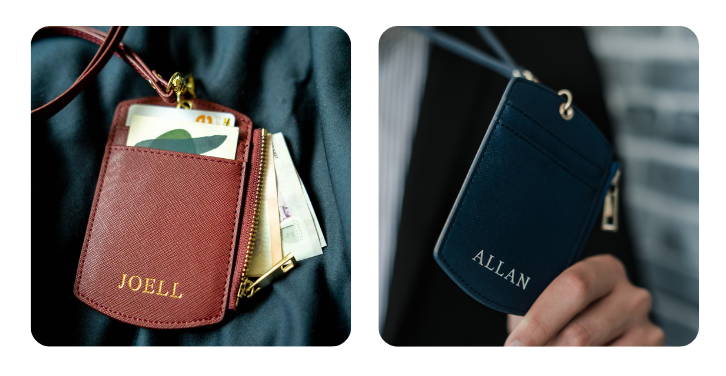 Help Dad keep his cards and some loose change organised with this Saffiano ID Cardholder Lanyard with Zip. This lanyard can safely secure his cards while he's out working or running errands while still looking classy and stylish. You can also choose to top it off with a little personal touch by monogramming it with his name so that he knows it is made especially for him.
#2: Customised Mugs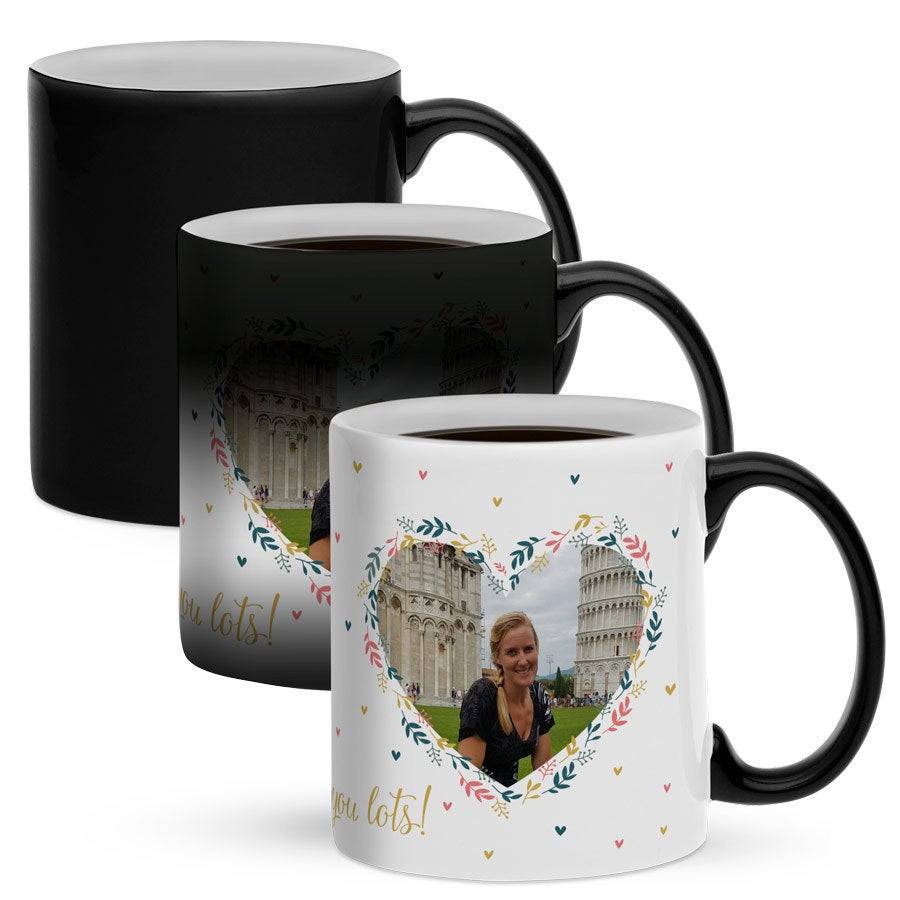 Coffee or Tea; What does Dad prefer? Whatever it is, he can enjoy his favourite drink with our Customised Mug. Collate all your favourite captured memories together onto this mug so that he'll always be reminded of you whenever he has his morning drink.
#3: Personalised Saffiano Leather A5 Notebook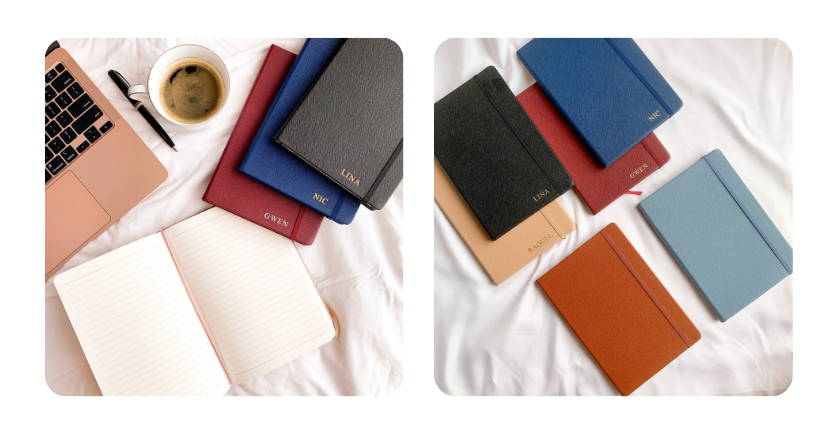 Whether it is taking down notes in a meeting or just simply jotting down his daily reminders and to-do lists, you can never go wrong with a Saffiano Leather A5 Notebook. You can even personalise it further by monogramming his name so that everyone knows that the book belongs to this super dad.
Available in Hardbound or SoftBound Covers in Lined or Blanked pages, whichever Dad prefers.
Grab this and bundle it up with our Saffiano ID Cardholder Lanyard or the Saffiano Laptop Sleeve for a great deal!
#4: Personalised Saffiano Laptop Sleeve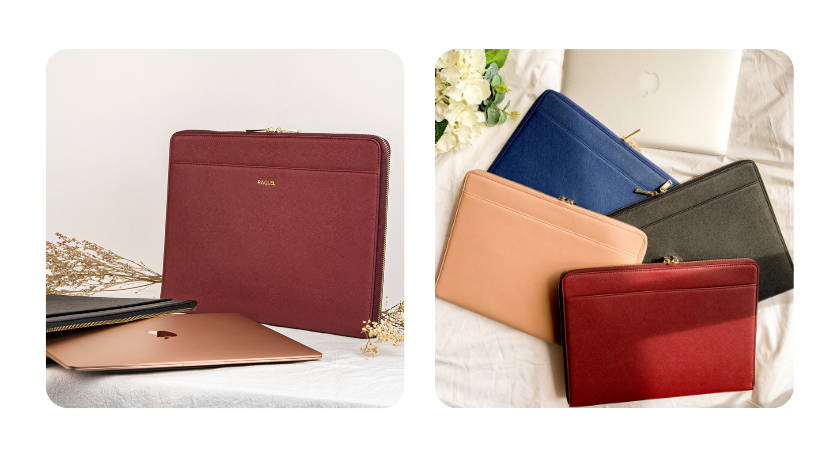 Does Dad take notes digitally instead? Help upgrade his laptop cover to our Saffiano Laptop Sleeve. Available in 13 inch and 16 inch, and with the easy access pocket in front to store your notebook or any additional documents, this laptop sleeve will help keep all his work essentials in one place as he goes out and about with his hustles.
Available in both 13 inch and 16 inch sizes.
Grab this and bundle it up with our A5 Saffiano Notebook for a great deal!
#5: Personalised Saffiano Organiser Pouch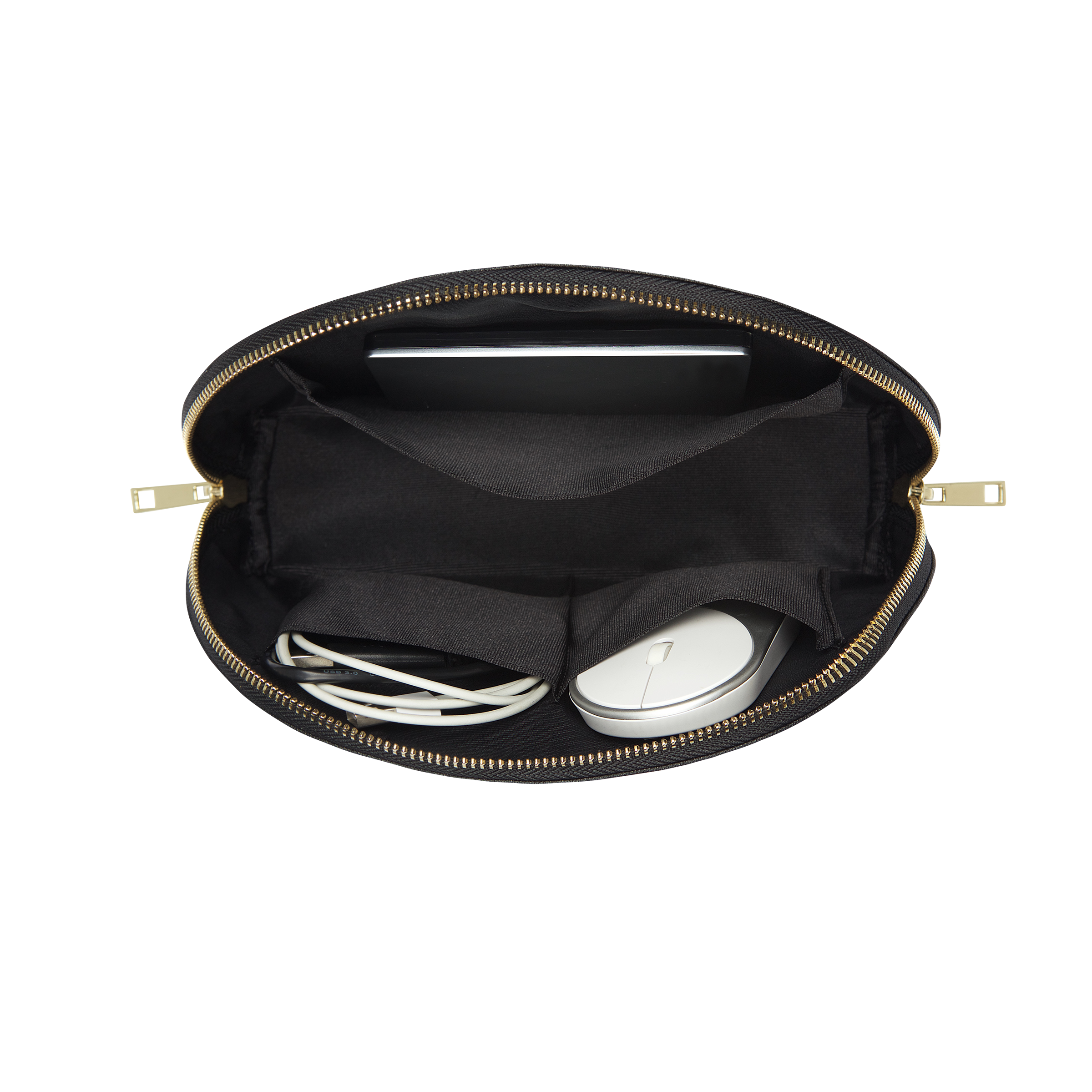 Is Dad more of a tech guy? This pouch can help keep his electronic gadgets safe and organised all at one place. Power banks, chargers, cameras, hard disks, you name it! Our Saffiano Organiser Pouch is compact and travel friendly, easy for Dad to bring it along on his adventures.
---