Best Teachers Day Gift in Singapore 2022
Teachers are one of our greatest superheroes in our lifetime. We may hate them for the amount of homework they pile onto us or the scolding we get daily. However, they are the ones who nature us into who we are today. Teachers are the ones who inspires, guides and motivates us.
As Teacher's Day 2022 is coming, let us take the time to appreciate all the hard work, time & effort they have put in. Thank your children teachers or your favourite teacher with a gift that has a touch of personalisation. Get a customise gift that is unique & stands out from the rest of the usual gifts such as class stationery or gift cards.
At THEIMPRINT, We have a list of practical gifts that is affordable yet practical for the upcoming Teacher's Day in Singapore:



1. Saffiano Leather Keychain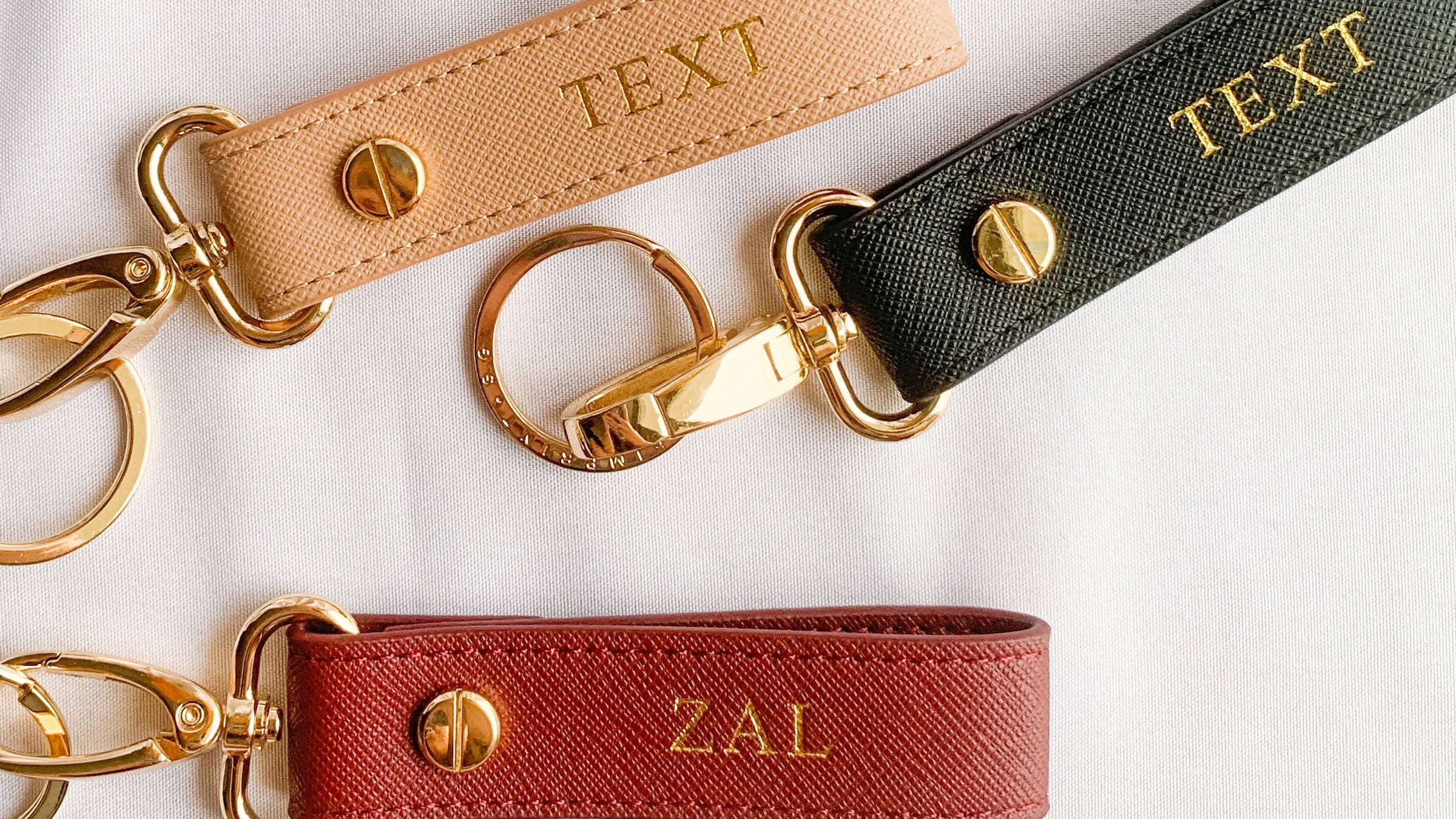 ---
2. Saffiano Leather ID Cardholder Lanyard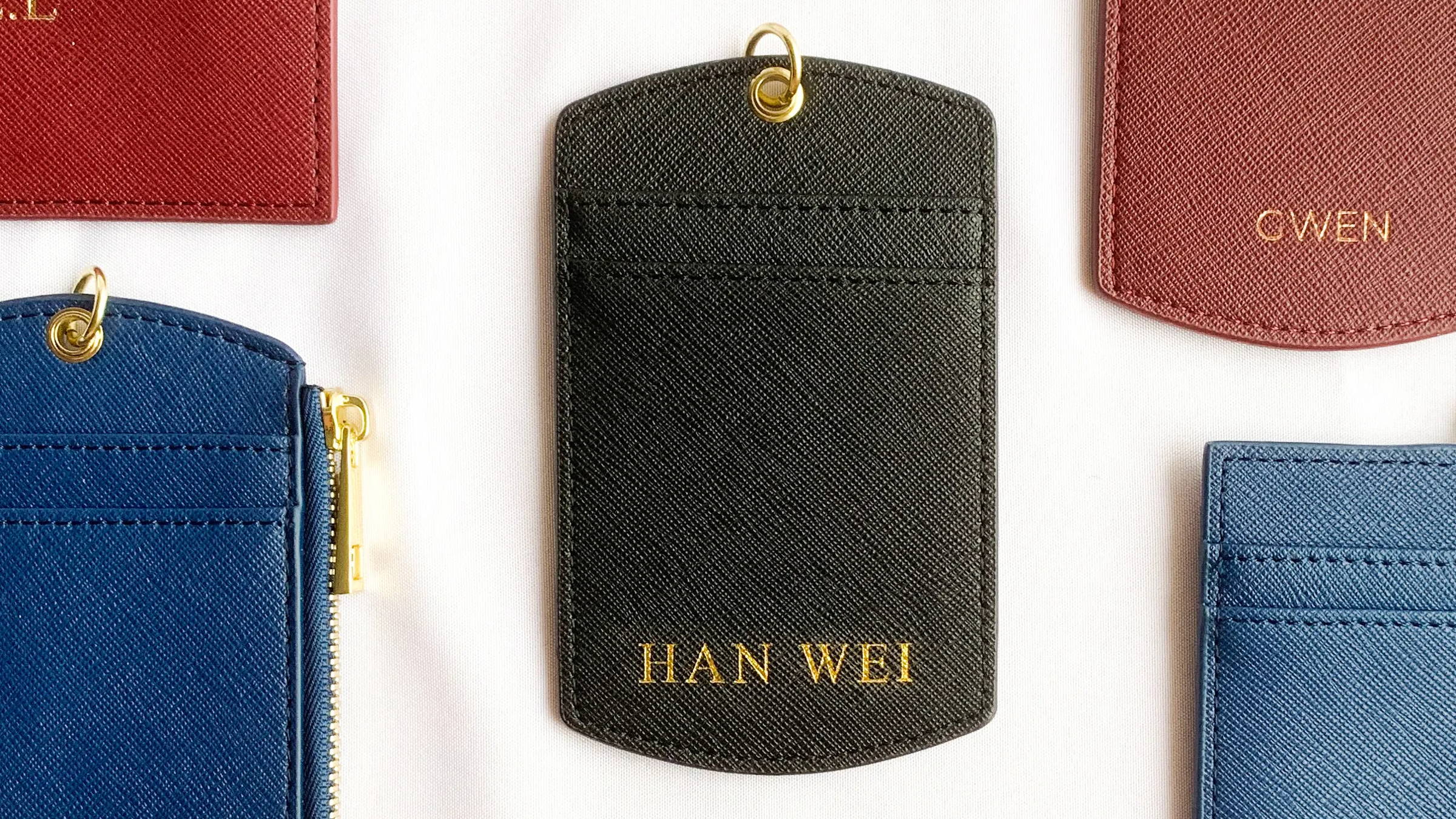 ---
3. Saffiano Leather Notebook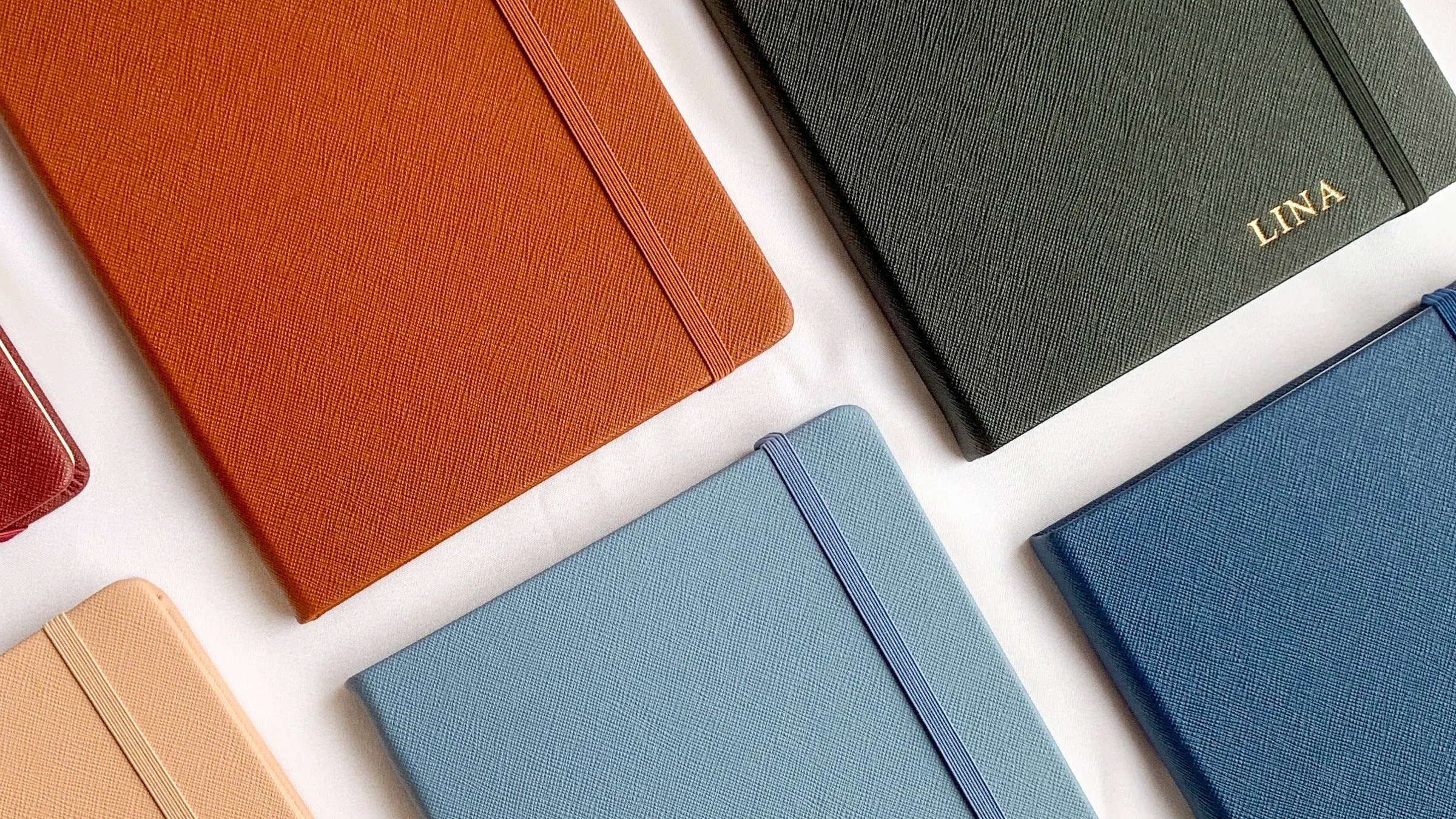 ---
4. Saffiano Leather Laptop Sleeve
---
5. Customised White Mug/Magic Mug

---