Customised Photo Gifts: A Whole New Way To Store Your Memories
"A moment lasts all of a second, but the memory lives on forever."
Sometimes we won't know the value of a moment until it becomes a memory - we just know that we're just having fun. It can be the time you went out with your family to celebrate during the festive period, or meeting up and having a casual meal with your old school friends.
Thanks to modern day technology, we are able to capture these priceless moments on our smartphones. Maybe you'd hang those photos on the wall. But you can always let's take a step further and experiment with more fun ways to showcase these photos.

Here are the top 2 customised gifts that you could print your precious memories on.
1.Customised Mug (11oz)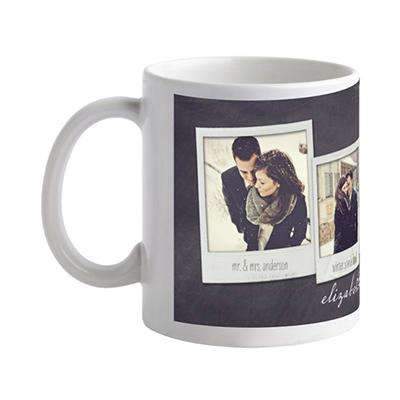 Get creative juice flowing and design your own photo mug! Or if you're feeling a little less artsy, you can make use of the many design templates we have and simply drag and drop the photos you'd like to create your very own collage.
You can choose between getting a regular white mug, or a colour-changing magic mug where your image will appear once you pour your hot drinks in. Either way, it'll be a great find addition to you breakfast table every morning.
Find out more about our customised mugs here!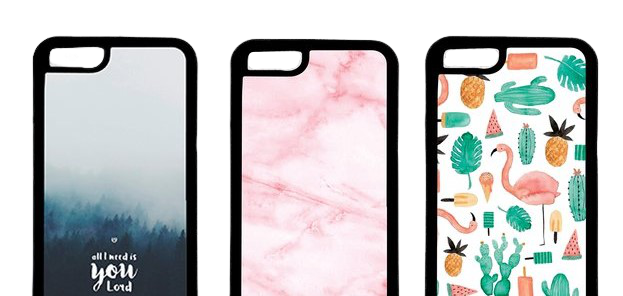 Don't fancy coffee or tea? No worries. You can make your very own customised phone case instead. Let it be your favourite group photo you took with your clique or the photo of your adorable fur-babies back at home, you'll be able to craft your casing to your liking.
With all edges covered, shock absorption and threaded sides for better grip, your phone will be well protected while still looking stylish with your customised design.
Learn more about our customised casing and our available phone models here!
---