BPA Free &
FDA-Certified Food Grade Material
Keeps drink
Hot for 12H and
Cold for 24H
Condensation Free
& Leak-Proof Cap
Matte Finished
Bottle & High Quality
Printing
On-spot personalization available at NEX
20min waiting time, depending on the queue in front of you :)
Presenting a BPA free, 304 stainless-steel and eco-friendly Hanzu Tumbler Drinking Bottle that keeps you hydrated in style! It features a double-walled, vacuum-insulated and condensation-free that keeps your drink over 12 hours hot and 24 hours cold! With a 500ml capacity and leak-proof screw-top cap, it can be with you anywhere you go! Make it uniquely yours by adding a personalisation with a long-lasting UV printing (not vinyl sticker). A great choice for a memorable gift for your family and friends.
Capacity: 500ml

Size: 22.3cm Height x 7.2cm Base

Weight: 310g
LOOKING FOR A CORPORATE GIFT?
Personalize! Print your logo on the tumblers.
Simply just email us at hello@theimprint.sg with the details below, we will send to you a preview mockup and quotation
1. Your company logo in high resolution
2. Quantity
3. Type of Tumbler; Hanzu or HIro
4. Choice of tumbler colour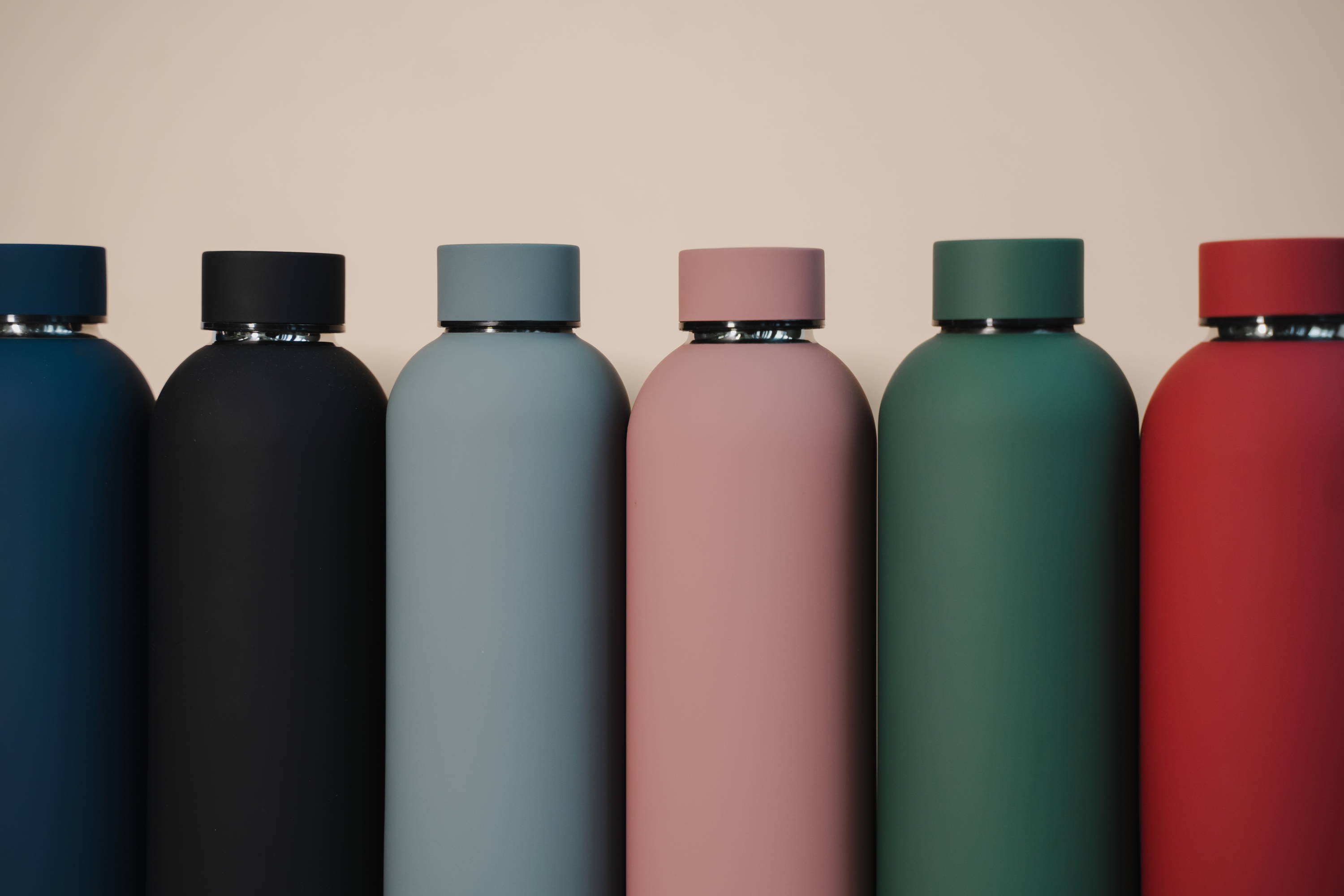 GET THE PERFECT GIFT TODAY!
In 3 easy steps :D
1. Shop online with our preview mockup generator. See live on how your personalization will looks like!
2. Confirm and make payment
3. Get it delivered within 2 to 4 working days

ARE YOU IN A RUSH? NO WORRIES! Head down to our NEX store at #04-K09/10 and get it on-the-spot with a short waiting time of 20 mins if there is no queue.