Your submission is received and we will contact you soon!
HERE IS WHAT YOU CAN EXPECT NEXT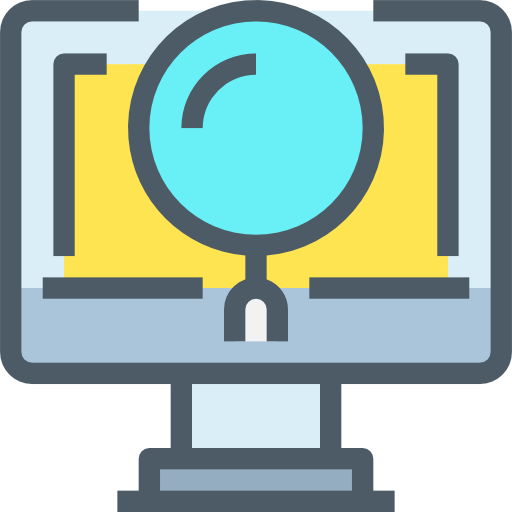 Image Review & Mockup Generation
Upon receiving your email, an image quality check will be done to ensure that the dimension and image quality is perfect for the print.
Bear with us, if we are too particular with the minor details. We want you to receive the highest quality print possible.
If there is an issue with the image we will work with you to get the best outcome.
If all is good, we will attach the preview of the product to the email reply for your confirmation.
If you are happy with the preview and design, you can place an order through our website or via the email.
All our product are printed in Singapore office.
For small orders, printing will take 1-2 days.
Delivery via Singpost Normal Mail will take 2 to 7 working days. Courier will take 1-2 working days
WE ARE COMMITTED TO GET THE BEST MUG PRINT FOR YOU