Protect your phone with TheImprint phone case printed with an exclusive art design. Our precisely crafted hard polycarbonate (TPU) Grip Case absorbs all impacts and safeguards your vulnerable phone from accidental drops.
The frame has a matte and firm finishing that is designed for comfort and better grip. While your photo or design will be printed on a high-quality aluminum insert for a long lasting and quality print.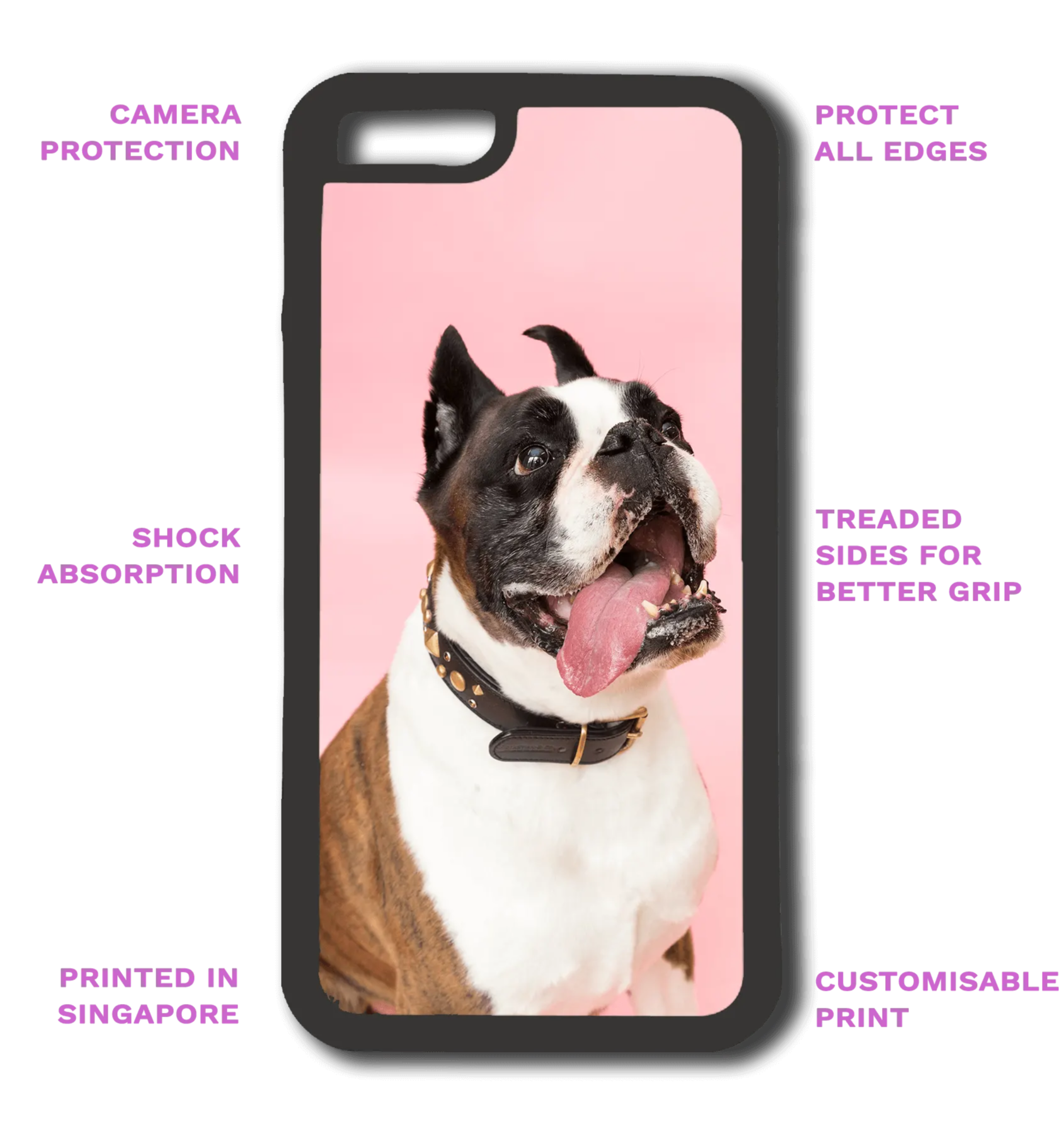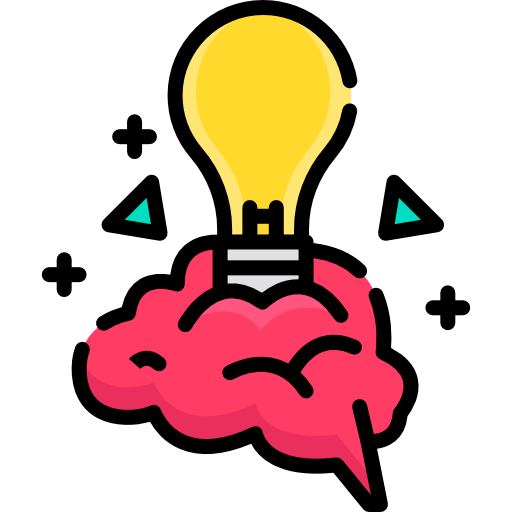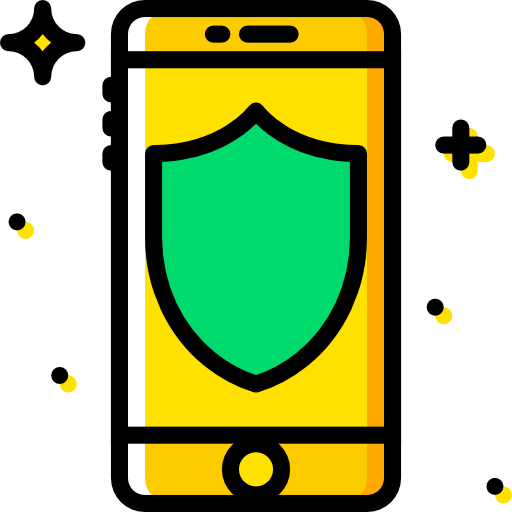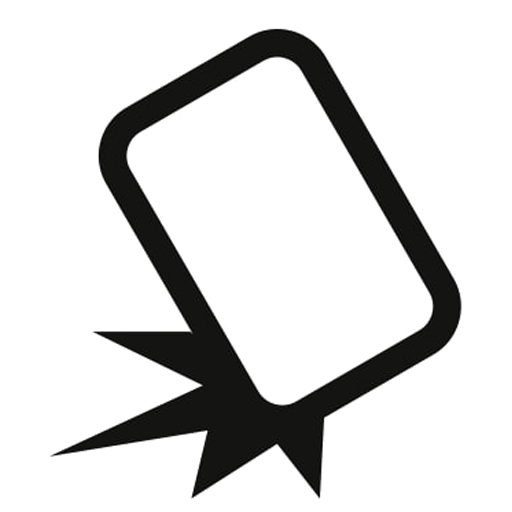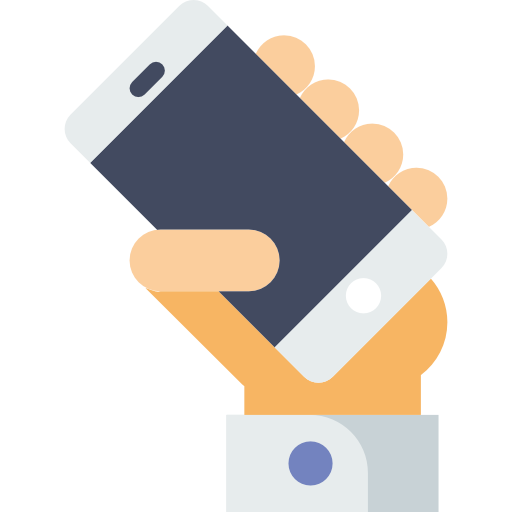 TREADED SIDES FOR BETTER GRIP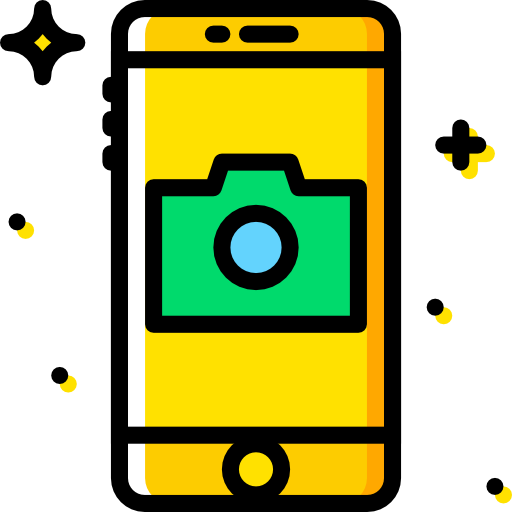 HOW TO TURN YOUR FAVOURITE PHOTO OR DESIGN INTO YOUR CASE?
CREATE YOUR CASE WITH 3 EASY STEPS
Designing and customising process should be easy and we have broken down the process into 3 simple steps.
No design experience required. Simple and free software available. (No download required)
STEP 1: SOFTWARE/PLATFORM

Familiar with Adobe software, go ahead and use Photoshop or Illustrator.
No experience with that?
We highly recommend
https://www.canva.com
via computer to create your mug design. It's free and easy to use!
STEP 2: CREATE YOUR MUG DESIGN

Photoshop or Illustrator
- Create a new file with the with the respective design size recommended below and start designing
Canva
- At the top right of the page, click on "Use Custom Dimension"
- Create a new design with the respecitve design size recommended below.
Start designing! You can choose from their wide range of layouts and fonts to create collage and design.
- Export your mug design in either jpg, jpeg, png, psd or ai format.

Send the image to us via this form or email to us at hello@theimprint.sg
and we will help you do the image quality check and recommendation
DON'T JUST TAKE OUR WORDS FOR IT
Good quality casing and the customization makes it very special. value for money & fast response too! Received the case within 3 working days. Will definitely purchase again!
Got the case for my friend's birthday present. She loves it! The print is great, sharp and clear! Seller is very patient and got back with the previews very quickly.
Will definitely recommend :)
Firstly thank you for designing the case for me! Really good customer service and friendly person! Will definitely purchase again thank you!